InnClean
Easy Installation
Long-lasting, easy to clamp-on design aids quick assembly around all pythons.
Your InnClean device will be ready in a matter of minutes.
Save Money, Maintain Quality
InnClean can save the typical outlet between £1,000 and £1,500 per annum whilst maintaining dispense quality to the highest standards.
Extend Your Line Cleaning Intervals
Customers can typically extend their line cleaning intervals to between 3 and 5 weeks.
Extension from existing weekly regime verified by Brewery Research Institute (BRI).
Line-Length Cleaning
InnClean induces a constant electromagnetic field within the whole length of the system providing continuous cleaning power.
This prevents scale, bio film and bacteriological growth using three separate methods.

Oilfield-grade

Technology for Beer Line Cleaning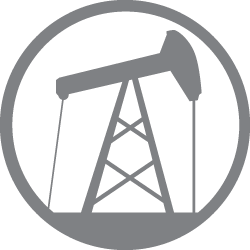 Innserve have collaborated with our technology partners to bring a new cleaning enhancing technology to the dispense market. The Innserve InnClean beer line cleaner uses technology that has been used to keep oil wells around the world pumping.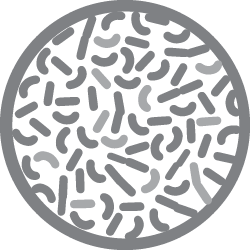 The device uses the same technology that is used to maintain production and reduce downtime on oil well pipework, by preventing scale and paraffin wax build up. In the same way this technology prevents scale, soil and biofilm attachment to beer lines as well as providing approximately a 70% kill rate for bacteria. The enables the line cleaning interval to be moved to between 3 and 5 weeks (depending on products and throughputs).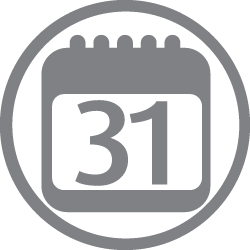 The beer line cleaner has been tested and evaluated to confirm the ability to extend the cleaning interval through extensive trade trials and by a research project completed by BRI (Brewing Research International). The equipment is supplied with installation and commissioning by Innserve. In addition, the equipment can be purchased with a 3 to 4 weekly cleaning service also provided by Innserve. For full details view the InnClean brochure or call 0845 877 0089.

More than just dispense equipment installation and maintenance.
Call today: 0845 877 0089