Management Team
Our management team has a breadth and depth of experience across the drinks dispense industry and beyond, making them ideally placed to deliver professional and robust solutions whatever your requirements.
---
Nick Bryan
CEO
Nick co-founded Innserve in 2004. His previous roles have included Managing Director of Courage Brewers, member of the Management Committee of the private equity firm Investcorp (also Chairman/ Investor Director of Investcorp's European investments), and founding partner of BDT Capital Partners LLP.
Nick qualified as a Chartered Accountant in 1979.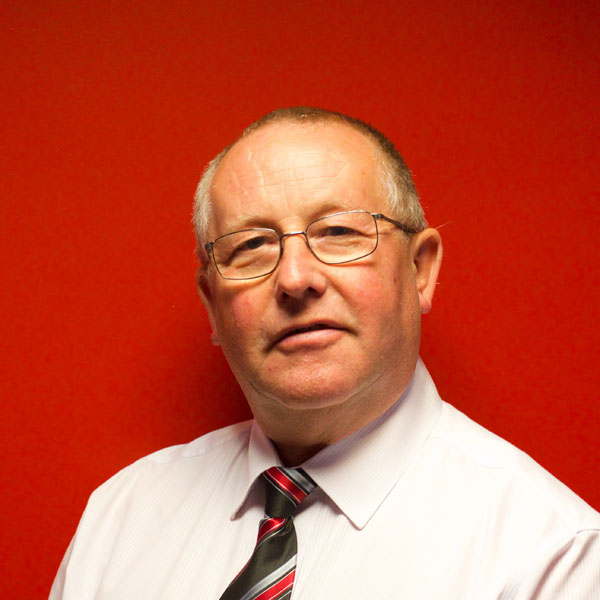 Peter Booth
COO
Peter is the Chief Operating Officer for Innserve with overall responsibility for the day to day running of the business. Peter joined Innserve at its inception becoming the Operations Director.
Peter originally started his career as a qualified Brewer with the Greenalls Group and then held several senior management positions in the pub, hotel and leisure industry.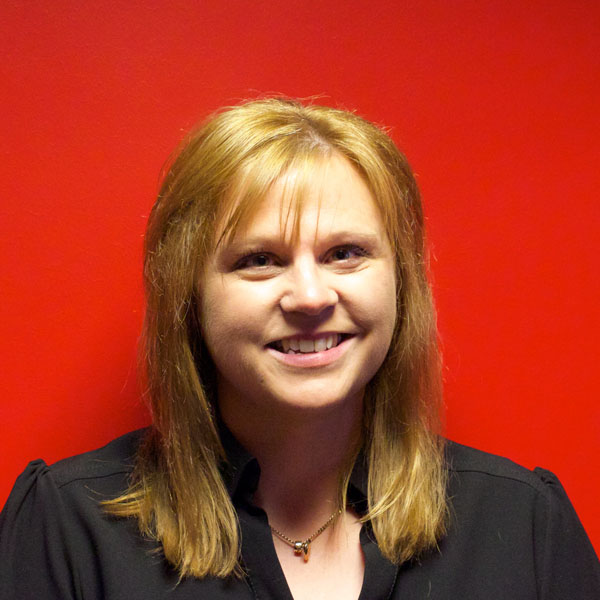 Rachel McDonald
Director of HR
Rachel is the Director of Human Resources, based out of the Tadcaster head office. Rachel has held positions within H.R. since Innserve's inception, specialising in Employee Relations and Employee Reward with considerable focus on TUPE and implementation of Change Management.
Prior to this Rachel has long standing experience in Supply Chain, Customer Services and Investment Appraisal within the brewing industry.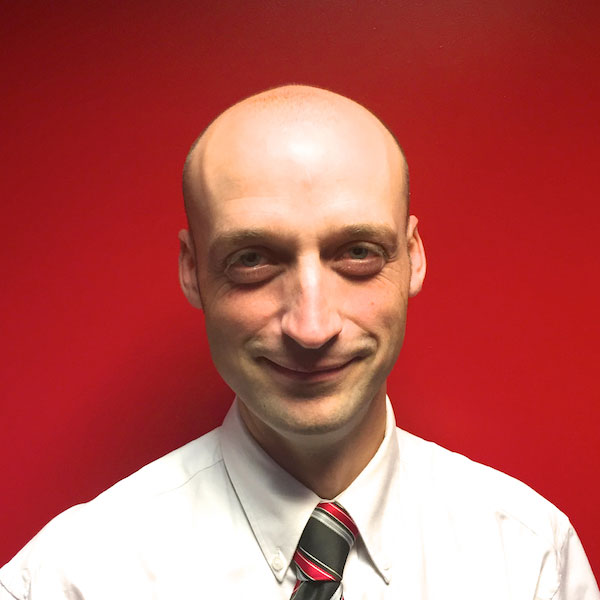 Peter O'Brien
Director of Customer Relations & Engineering
Peter is Director of Customer Relations and has responsibility for all existing customer contracts and development of new business. Peter has been with the company since inception.
Peter has a first class degree in Mechanical Engineering and, prior to Innserve, Peter worked in Scottish Courage gaining experience in Distribution, Supply Chain, Customer Service, Systems Implementation and Trade Quality and also in the Engineering functions at British Steel and British Airways.
Mandy Hardy
Director of Operations
Mandy is Director of Operations and has responsibility for the entire field operation and customer service centre. Mandy joined the company in 2007, initially managing the set-up of the Customer Service Centre to take calls directly from the customer and subsequently incorporating Service and Installation planning management within the CSC.
Prior to working at Innserve Mandy has worked in the industry for more than 20 years and held a number of positions in Scottish & Newcastle plc, gaining experience in Management of Sales, Customer Service, and Trade Quality.
Tom Bryan
Director of Strategy
Tom joined Innserve in 2014 as Director of Strategy and is responsible for developing new sources of income for the company.
Tom qualified as a Chartered Accountant in 2004 with KPMG and was an Assistant Director at Deloitte prior to joining Innserve, where he gained experience in corporate finance and options analysis.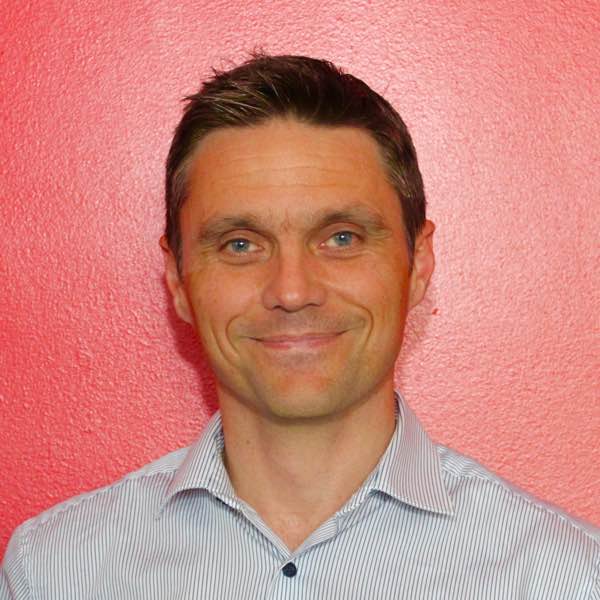 Scott Everett
Director of Finance & Supply Chain
Scott is a qualified Chartered Accountant with a degree in Economics and Industrial Studies who has been with the company since inception.
Scott has overall responsibility for all financial aspects of company strategy and brings a keen commercial awareness to his role.
Scott is also responsible for equipment purchasing, supply chain and quality control at Innserve.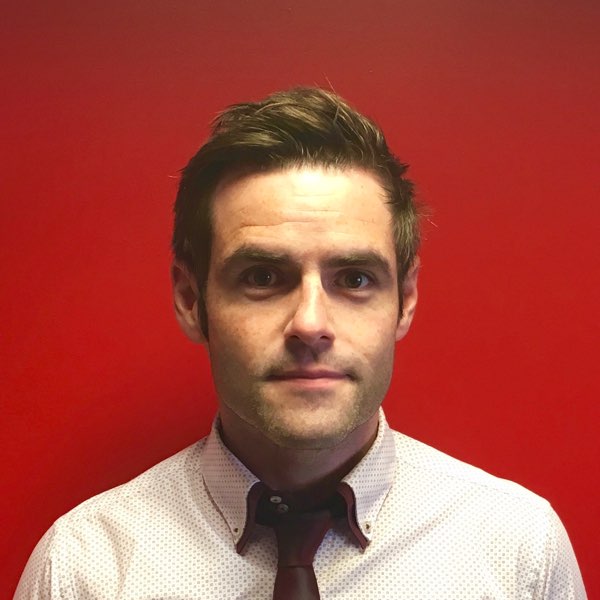 Kieran Delaney
Director of Information Technology
Kieran is responsible for the development, implementation and use of technology throughout Innserve. Covering the full range of information systems and telecommunications activities this includes inhouse developed solutions for customer systems integration and business intelligence.
---