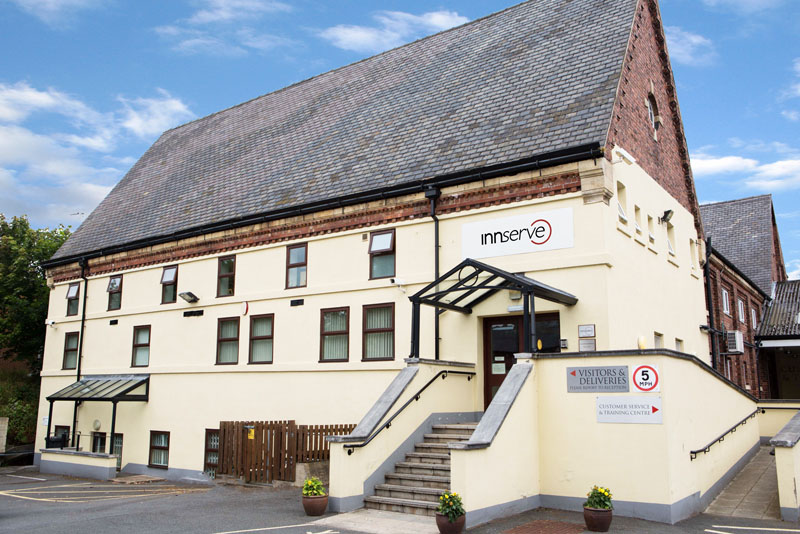 10 Years of Dedicated Service
Innserve is an established and independent outsource service provider that specialises in the supply, installation and maintenance of beer and soft drinks dispense systems.
Innserve currently services over 80,000 licensed and non licensed premises across all parts of England, Scotland and Wales employing over 300 maintenance and installation technicians and is the major provider of a nationwide service in the drinks dispense field.
Over the first ten years our pride and passion for customer service and absolute commitment to quality are the drivers for our success. Continual improvement from in bound call diagnostics, keeping pubs serving with first time fixes and through technical innovation has resulted in exceeding our customers' expectations. This approach has led us to maintain our number one position as the largest independent drinks dispense company in the UK.
Peter Booth, Chief Operating Officer
---