InnEnergy Device
InnEnergy from Innserve is an intelligent power socket for beer and soft drinks coolers, as well as ice makers, that can save the average trade outlet 30-35% on electricity bills (up to £150 per cooler per annum) by reducing power consumption.
£57.99 ex VAT
Continuous Optimisation
InnEnergy constantly monitors and optimises energy use adapting to all cellar conditions.
Programmable Opening Hours
Ensuring dispense is perfect during opening hours and cooler costs are kept to a minimum out of hours.
Cleaning Mode
Prevents line freezing.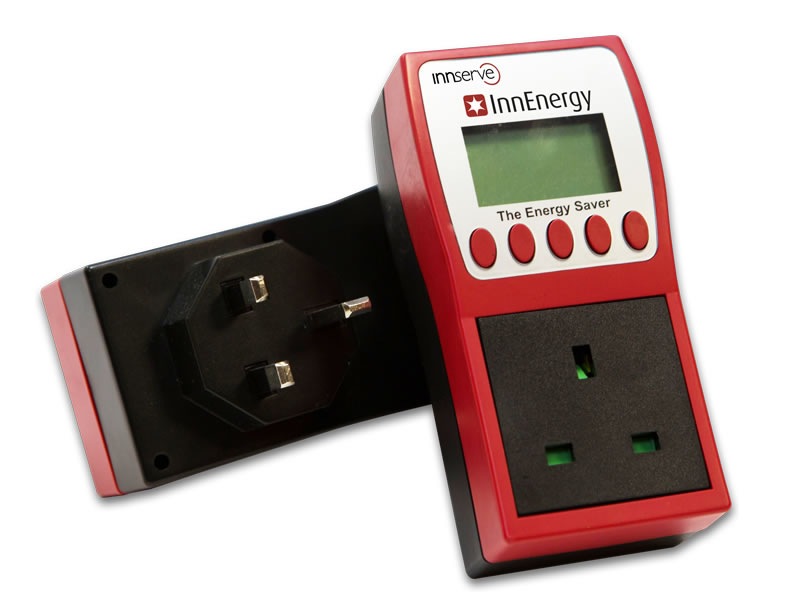 Fully Compatible
Works with all types of coolers that draw power from a UK 3-pin plug.
Savings Of 35%
Pays for itself within the first two months of use.
Opening Hour Override
When required, easily override your default settings to account for special events.