InnChill
Cost Effective & Reliable Refrigeration
Innserve offers the supply and installation of cellar cooling and refrigeration equipment for the licence trade at very competitive rates. This includes cellar cooling, bar fridges, keg cooling cabinets and other equipment essential to serving products at the right temperature.
Bespoke Solutions
We will work with you to establish the most cost effective solution dependent on the size and layout of your cellar. With our broad experience in the market, we are perfectly placed to discuss the dispense requirements that you need from your cooling and refrigeration equipment.
Unique Cooling Equipment
Internally developed cooling equipment that you won't find anywhere else.
F-Gas Compliance
We provide the option for planned maintenance support and management of F-Gas regulations. We remove the legislative burden so you can concentrate on your business.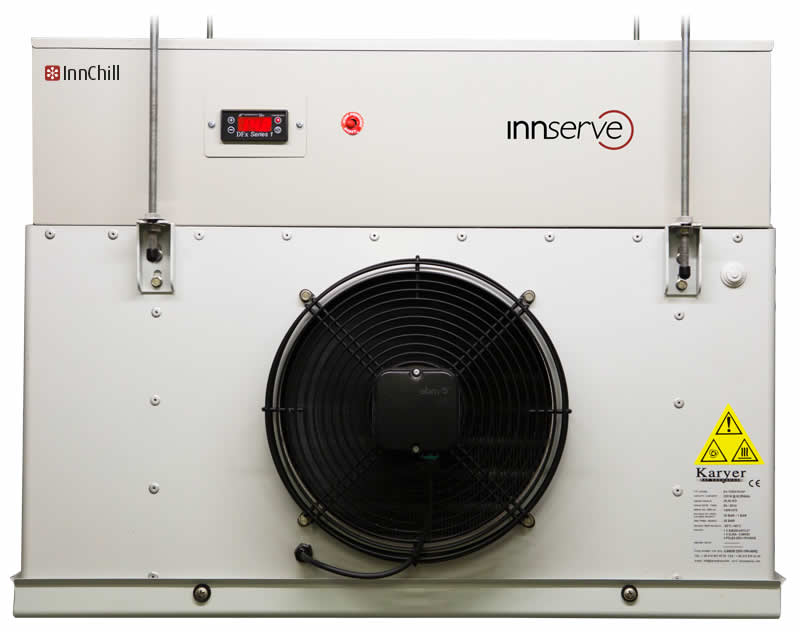 The
Complete

Cellar Cooling and Refrigeration Solution
We Cover
99%

of Cellar Cooling Equipment

We support the free trade or lease holder landlords, licensees or group retailers operating managed houses. Innserve can provide services to group retailer to take the burden of this onerous task away with our service cover which includes:
Initial visit to check the system, determine the refrigerant used and the volume. Identify and mark up the systems.
An annual leak test and preventative planned maintenance visit to comply with the regulations and ensure that anniversary dates aren't missed.
Management of the recording of all information and inspection activity, including volumes of refrigerant added to systems-again to comply with the legislation.
Supply and installation of equipment (including cellar cooling, back bar fridges, keg cooling cabinets etc).
Option for planned maintenance support and management of F-Gas regulations.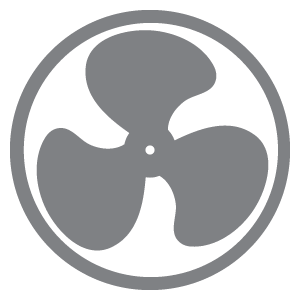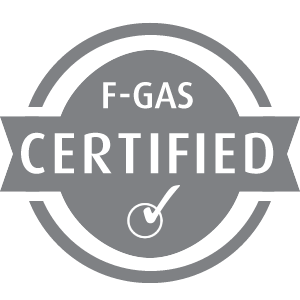 F-Gas Legislation
All types of commercial and domestic cellar cooling and refrigeration equipment contain fluorinated gases called "F-Gases". F-Gases are man made and are used in a number of different industrial and service sectors. The most commonly used are fluorinated hydrocarbons (HFC's).
These were virtually un-used before 1990. Since then they have been used to replace Ozone depleting substances such as Chlorofluorocarbons (CFCs & HCFCs) in refrigeration and air conditioning equipment. They are not ozone depleting but contribute to global warming as they are 'green house' gases-i.e. gases in the atmosphere that reflect heat back on to the planet. Legislation came into effect in July 2007, specifying that operators of equipment with over 3Kg of F-Gas have to:
Ensure all gas leaks are repaired using qualified and certified staff.
Ensure all repaired gas leaks are checked within one month of the initial repair work being completed.
Ensure all systems with 3 Kg of refrigerant are fully and professionally leak tested by qualified and certified engineers at regular intervals, as detailed in the regulations.
Ensure systems a the end of their life have their refrigerant disposed of by qualified and certified engineers.

More than just dispense equipment installation and maintenance.
Call today: 0845 877 0089